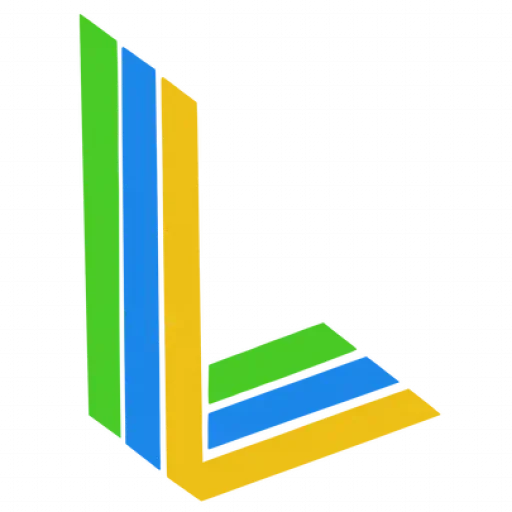 We get Traffic - Leads - Clients
for local home service businesses
This isn't marketing... This is how you become unstoppable
If you're looking to get more paying jobs, you're in the right place.
Local Home Service Business Marketing with The Local Powerhouse Partnership
Wondering how it all works? Here are the simple steps to revitalize your local business and gain a competitive edge:
I need a secretary now because of you
You'll never do marketing another way again
Land Local Leads replaces traditional web designers and marketing agencies with a complete done-for-you service, generating high-quality local leads from a customized home service business plan that will astonish you.
We would highly recommend his services to any business!
Perks so good you'll never need to go anywhere else for your marketing. Seriously.
Our Stress-Free Business Owners
-Brendan McConkie
Kirkland Property Solutions
Joe is very detail oriented and provides exceptional customer service. The website he has built for our business has been a priceless asset. I would highly recommend!
-Rob Coleman
Bearded Axe

Businesses commonly featured by
Website Design and Management​
Google Business Profile Management
Google Local Service Ads​
To get more clicks, you need two things; visibility and authority. In addition to an authoritative website, you also need to be well represented on social media and in a variety of online business directories. Eye-catching branding will capture attention, and our fully-managed system for collecting customer reviews will build social proof and authority. That's why you get (a lot) more clicks.
Thanks to your authority and social proof, a lot of people will be ready to work with you on the first click. But we don't want to lose the people who are interested but not quite ready to get on your calendar. The lead magnets we develop for you will allow us to capture their email addresses so we can nurture those leads even after they leave your website. Whether they're ready now or later, we've got you covered. That's why you get more leads.
Ultimately the goal is to fill your calendar. So, we streamline the process of onboarding new clients. Whether it's messaging you directly from your Google Business Profile, responding to an offer in an email, or booking an appointment on your website, we make it easy and seamless for people to work with you. That's why you get more clients.
Whether you want it all done for you and just show up when needed, or you want the leads to start calling your phone, we've got you covered.
Frequently Asked Questions
This is an invitation-only platform. We work with business owners with the following traits:
Quality:
You have to provide high-quality service.
Responsiveness:
You must respond promptly to the leads we send you.
Integrity:
We hold ourselves to the highest standards of honesty and integrity and expect the same from our clients.
Value Long Term Marketing Solutions: Value strategic marketing, invest in sustainable growth.
Ability to Scale: Enable business expansion with adaptable systems.
Our proprietary lead generation system is for local home service professionals, including:
HVAC
Landscaper
Pest Control
General Contractor
Roofing
Plumbing
Tree Service
& More…
Choose a day below to claim your spot
On this call, you will discover:
Multiple new ways to get more visibility for your business
How to build trust and authority in your community even if you're just getting started.
How to get clients to choose to work with you even before you talk to them.
Best of all, you'll see how we do all of this for you so you don't have to spend any time on it.